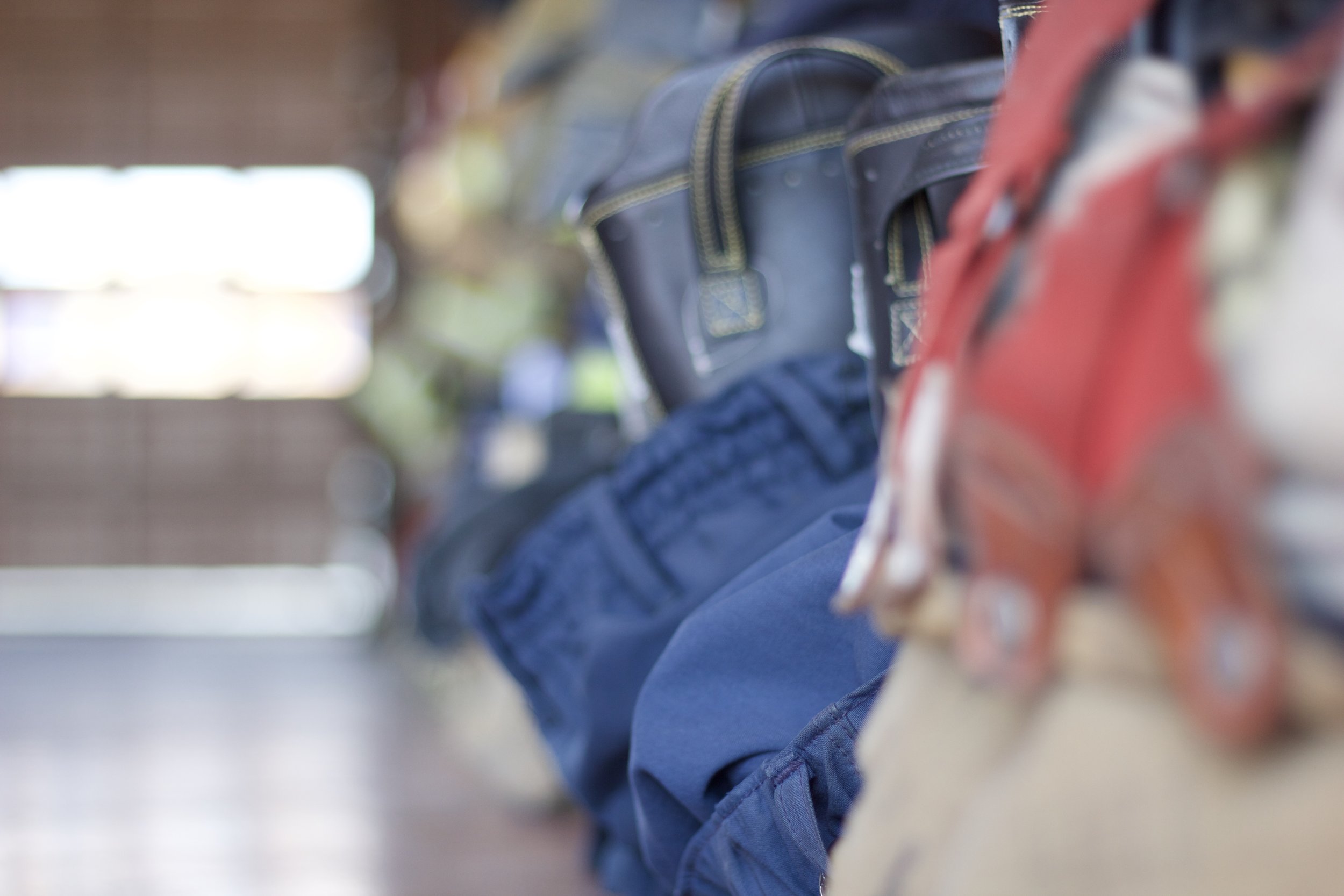 Your Path to Becoming a Firefighter
So you want to become a firefighter but have no clue where to start. Well, we won't lie. It's a tough path, and your odds of success are slim. But you can improve your chances by following our training program.
In a nutshell, here's how it works:
Step 1: Register online
Register online by filling out our interest form and paying the annual membership fee ($60). A FireVet Representative will contact you to give you the schedule of the next FireVet mentorship meeting.
Not sure if you want to join yet? Just contact us with your questions.
Step 2: Learn firefighter basics
You'll learn the basics of becoming a firefighter by meeting with our team of FireVets twice a month in two different settings:
1) Mentorship meetings
What: We'll introduce you to:
Firefighter culture

How to prepare for the test to become a firefighter

The interview process for becoming a firefighter
When: First Monday of every month at 6 PM.
Where: Phoenix Fire Department Training Academy located at 2425 W. Lower Buckeye Road, Phoenix, AZ 85009
2) Firefighter workouts
What: You'll learn the difference between being fit and firefighter fit in our firefighter-specific workouts. Workouts include:
Stretching

Weightlifting and cardio

Skills courses while wearing fire fighter equipment
Make sure to bring water and PT clothes. Your membership fee will cover all gym costs.
Step 3: Customize, intensify, and connect
Once you've been in the program awhile, we ramp things up for you by:
Customizing your interviewing skills to meet your individual needs

Intensifying the test prep

Intensifying the physical fitness workouts

Connecting you with a mentor (veteran firefighter) so you can go on ride alongs to see what the job is really like
Step 4: Test and reassess
It's D-Day: You'll test and interview at the Phoenix Fire Department (or other department). If you don't pass, we'll reassess your physical fitness so you can improve for next time.
Ready to start your journey?