Mission
Our mission is to take care of our military veterans by connecting them to the resources they need to become firefighters.
We believe we owe it to them to continue to support them even after their "active" service is done.
Why? Well, we all have a special place in our hearts for the military veterans of this country who have served so faithfully. So many have unselfishly sacrificed their families, hearts, minds, souls, spirits, and bodies to the service of our country.
Vision
Help veterans everywhere by growing the FireVet training program to a State and National level.
Staff/Board Of Directors

Brett Stevens - President
JT Bascue - Vice President
Nolan Collins - Treasurer
Mike Saylor - Co Founder
Rich Lara - Co Founder
Joaquin Torres - Recruiting
Dan Higgins - Agency Liason and Good and Welfare - Daniel.Higgins@phoenix.gov
Josh Landspurg - Communications - Josh@FireVet.org
Shon Hicks - Merchandise and Supply - Shon.hicks@phoenix.gov
Ryan Ohlin - Mentorship ryan.ohlin@phoenix.gov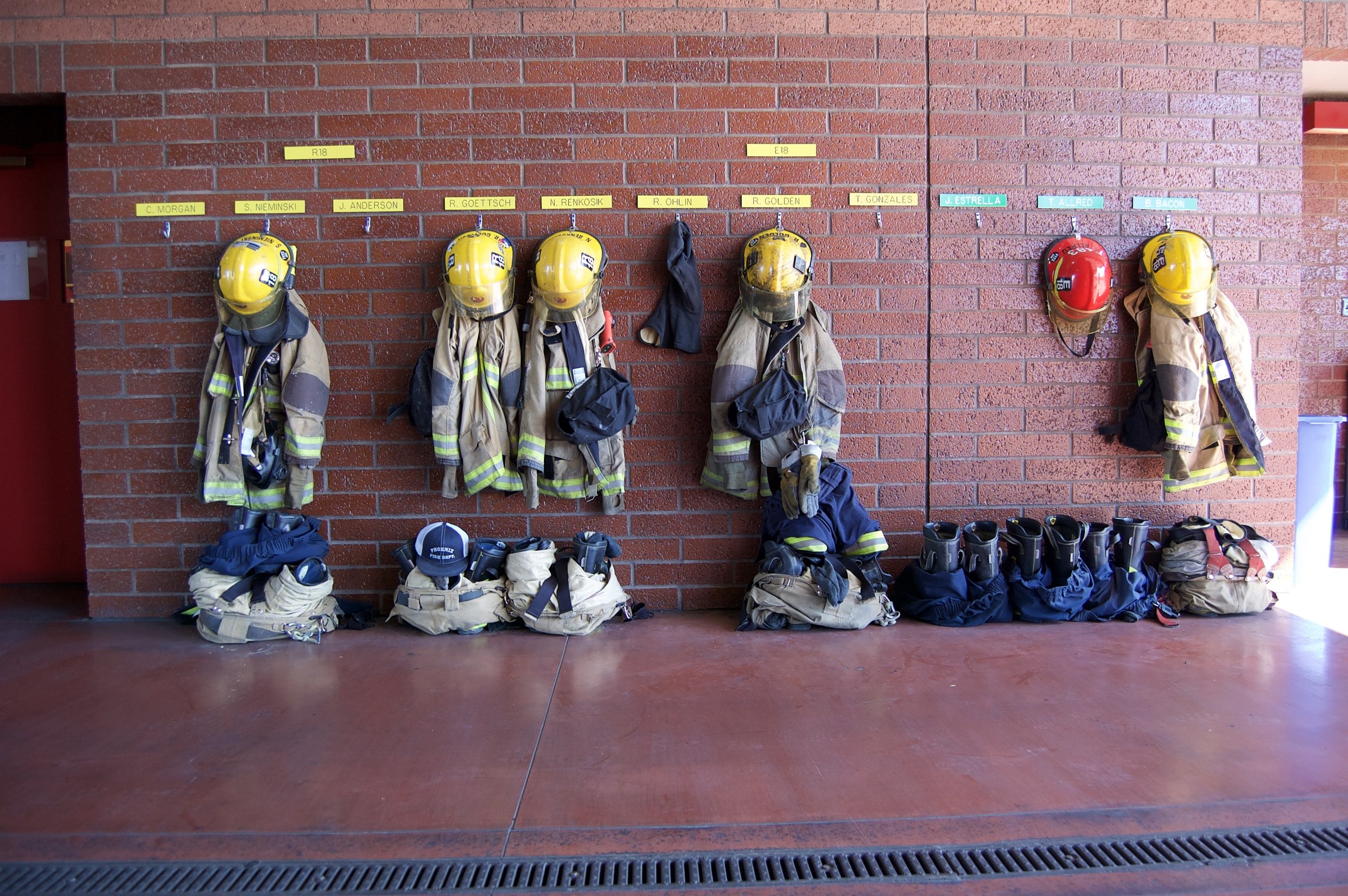 If you're an active firefighter, help train a new generation of firefighters with us as a VetRep.